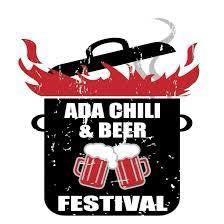 The Ada Chili and Beer Festival is back again this year! There is no charge for entry to the festival.
Date/time: December 4th 2021 11am-4pm
Location: The Community Church in downtown Ada
7239 Thornapple River Dr. SE, Ada MI 49301
Proceeds benefiting The Community Church and The Ronald McDonald House of WM!
Save the date and stay up-to-date by following: https://www.facebook.com/adachilibeer.
Pre-sale tickets available at 20% off: https://thecommunity-ada.org/adachilibeertickets/.
Taste tickets will be available at the event for purchase with cash or credit card. 4 tickets for $10 or 10 tickets for $20.

Learn more about The Community Church