All Events
Ada Village Window Competition (December 1 - January 1)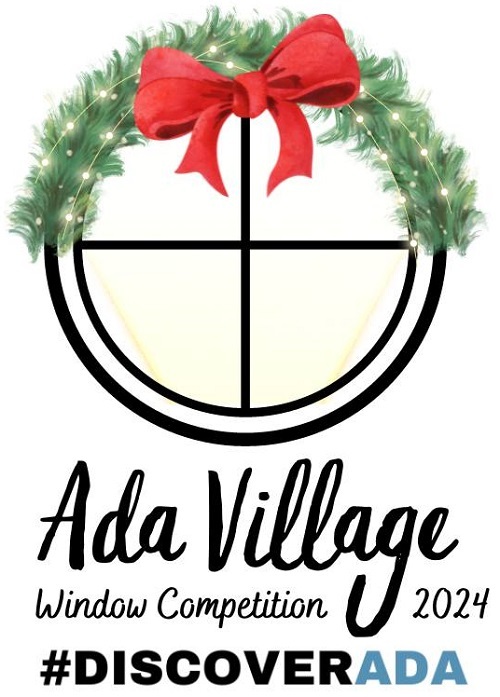 Ada Village Window Competition will be held from December 1st - January 1st.
Adventure into the Winter Wonderland we call Ada Village. Starting on December 1st, walk the streets of Ada Village and discover the winter windows at your favorite businesses. Vote for your favorite window by scanning their window QR code for a chance to win a $500 gift card from the winning window business.
*Window Decoration Contest is presented by #DiscoverAda.*
Discover Ada was founded in 2020 with a goal of supporting and promoting Ada Village, its businesses, and people that call it home. Discover Ada focuses on serving the local businesses and Ada community through events like the Grand Rapids Triathlon, Women's Night and the Elf Hunt. Since 2020, Discover Ada has morphed into a known brand that's recognized for promoting new Ada Village businesses, creating community events, and providing a platform that allows businesses to share their content. Discover Ada is passionate about just that – discovering Ada!
DiscoverAda