All Events
Beers at the Bridge Summer Concert: Mid-Life Crisis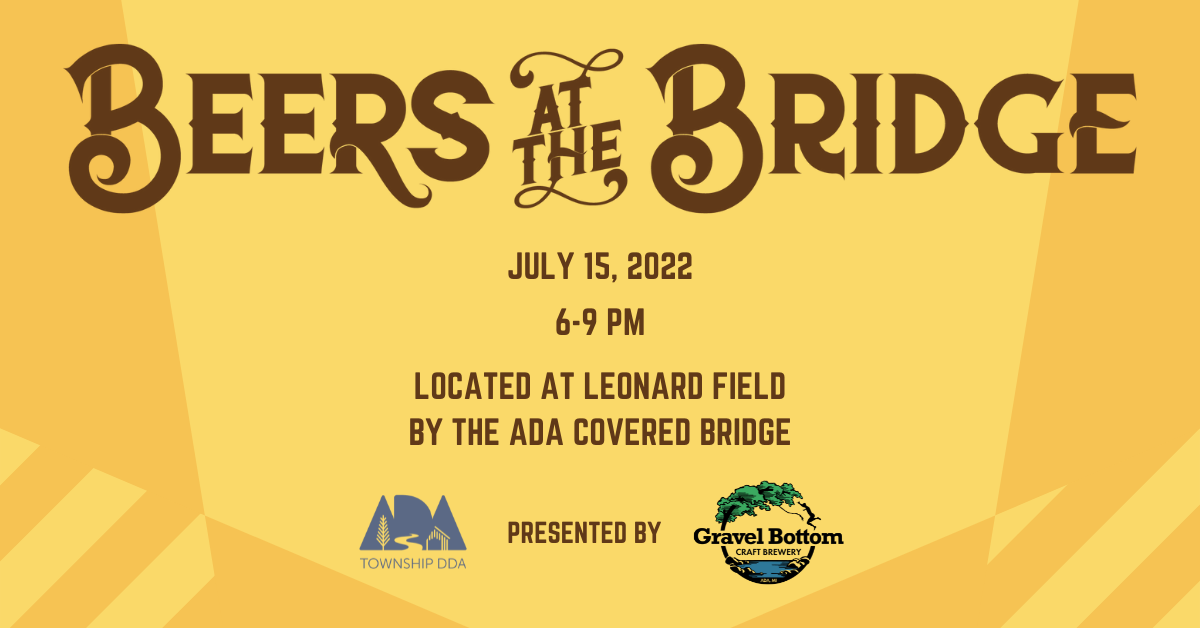 The Beers at the Bridge Summer Concert Series presented by Gravel Bottom Craft Brewery will take place on Friday, July 15 from 6-9 p.m. at Leonard Field next to the Ada Covered Bridge.
Beers at the Bridge is free to attend and welcomes families of all ages. The event will feature food and drinks available for purchase, and we are thrilled to welcome Mid-Life Crisis back to Ada!
A valid ID must be presented to purchase alcoholic beverages.
Beers at the Bridge will be held rain or shine on July 15. In the event of extreme inclement weather, musical performances, beer sales & all other activities may be delayed until after the inclement weather has left the area. In the event of lightning the day of the event, due to liability, event organizers will cancel the event. All beer ticket sales are final. No refunds or exchanges will be permitted for any reason.
Mark your calendars and join the celebration! Beers at the Bridge is brought to you by the Ada Township DDA.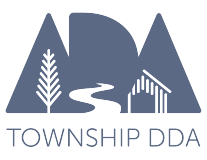 The Downtown Development Authority (DDA) was created in coordination with Ada Township, and has the authority and capability to develop, finance, own and operate a variety of public improvements and programs intended to improve and enhance the DDA District, which includes the Village area and land along the Fulton St. (M-21) corridor extending from the west Township boundary to the business areas near the Pettis Ave/Fulton St. intersection.
Learn more about the DDA