If you enjoy the outdoors and want to make a difference in our Parks, then we need you as an Ada Parks Volunteer! Many opportunities are available to fit your schedule and interests. Individuals, groups and organizations are all welcome.
Please email:
Mark Fitzpatrick or call 616-676-0520 during business hours for details about upcoming projects or to be added to our email list. We hope that you'll join our amazing team of volunteers!
Volunteer benefits include community volunteer credit, Master Gardener or Master Naturalist credit, good refreshments and lots of fun.
Many thanks to all of our hard working Ada Parks volunteers for 2017! Your boundless energy and generosity with your time make a huge difference in our Parks!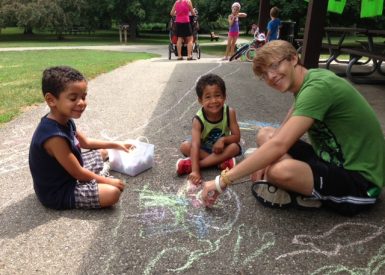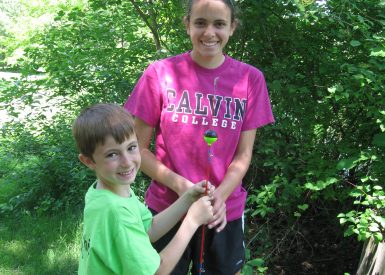 Summer Youth Program Volunteers needed!
If you like to be outside and enjoy working with kids, then sign up now to volunteer with the Ada Parks Summer Youth Programs! Volunteers help with games, crafts, sports, nature hikes, and supervision of children ages 3-13 who are participating in half-day or multi-day camp adventures.
You can volunteer for a day, a week, or more! Look for the 2018 Summer Youth Program schedule and Volunteer Application that will be posted in February.