Fall Programs
Whatever the season, Ada Township Parks & Recreation Department offers programs for all ages on a variety of topics. Take a walk with a naturalist, learn about the nigh sky, listen to an exciting presentation, or see up-close wildlife!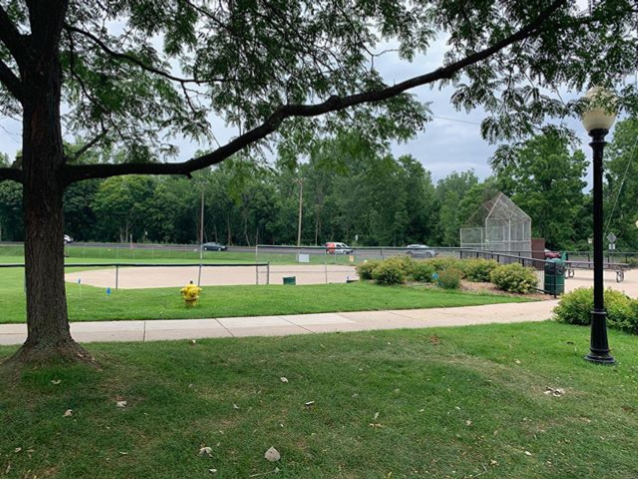 Big Tree Hunt
Thursday September 26 6:30 p.m. Free
Leonard Field Park Deck by the Covered Bridge
Learn how to participate in a search for the largest trees in Ada Township. Program includes search tools, historical stories, snack, craft.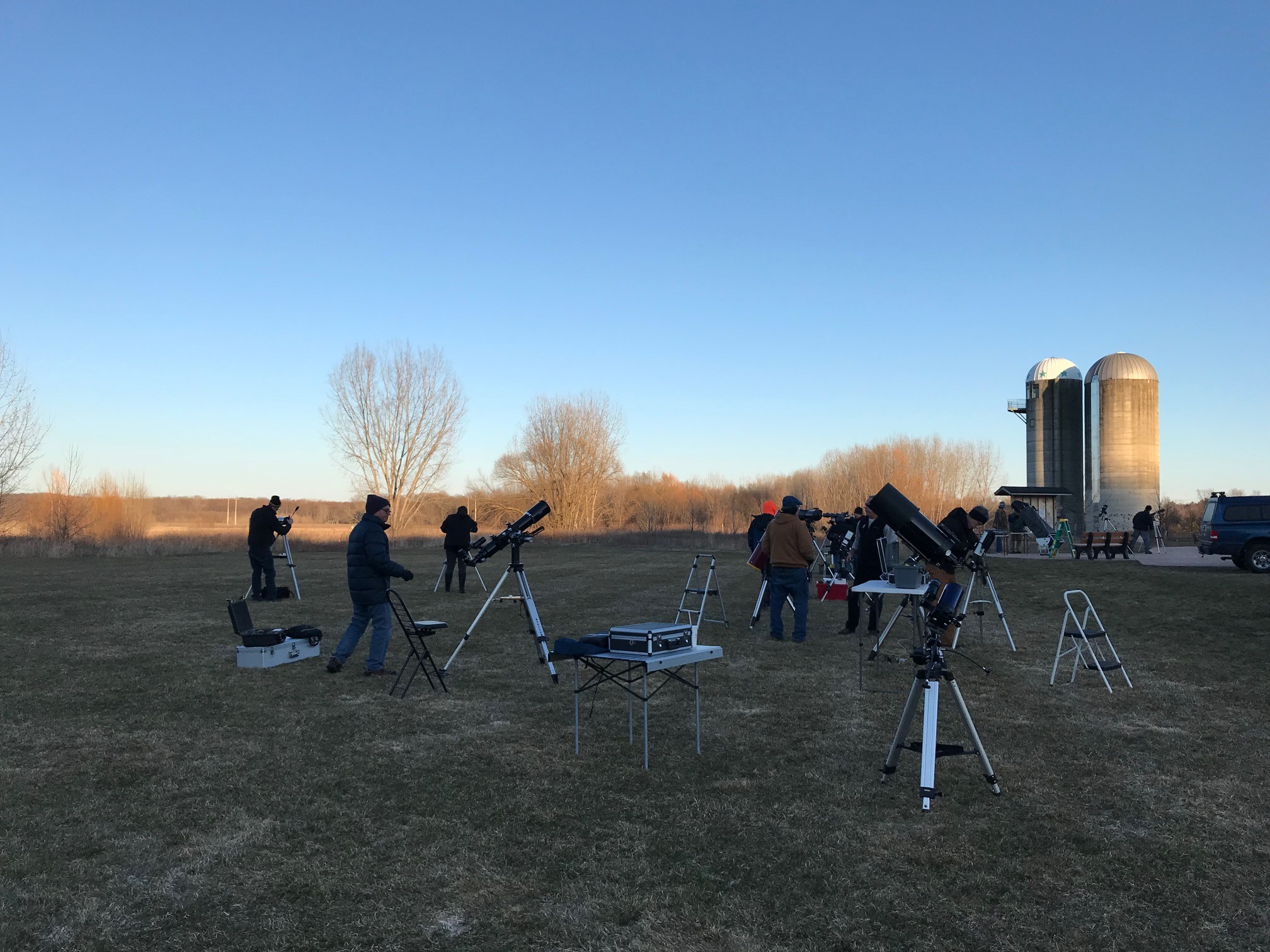 Reading the Night Sky and Star Watch
Tuesday, October 8 7:00 p.m.
Roselle Park $3/adults $2/youth
Indoor activities orientation to the sky followed by outdoor sky observations.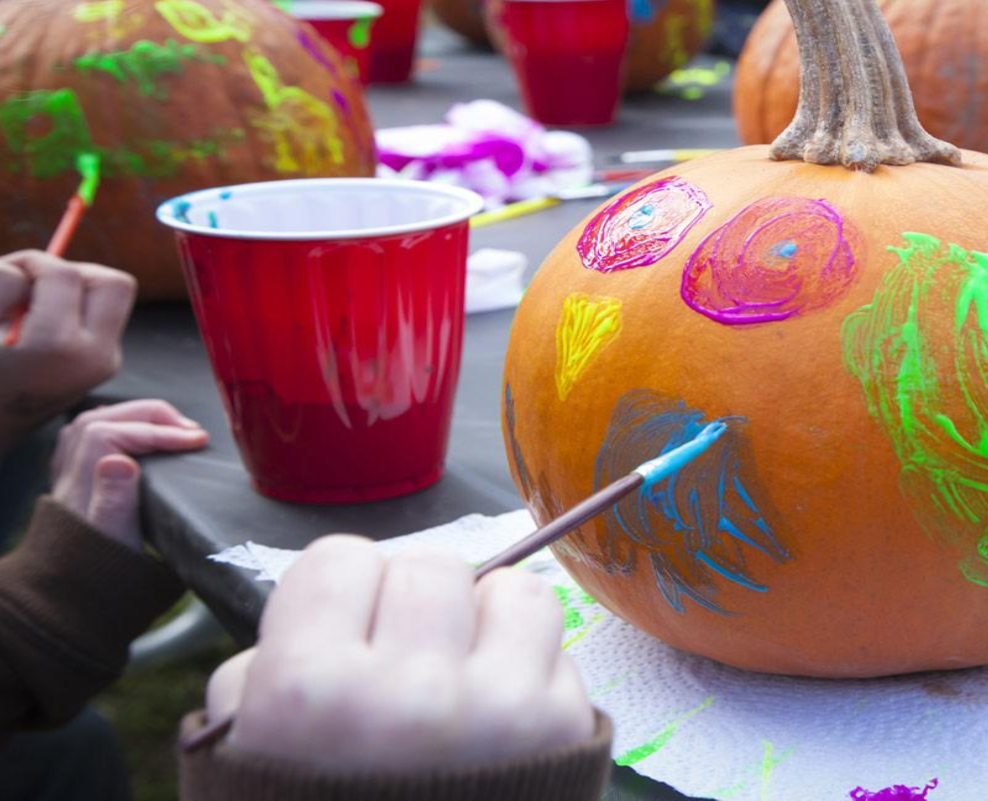 Fall Family Night in the Park
Thursday, October 10 6:30 p.m. - 8:00 p.m.
Ada Township Park $3/adults, $2/youth or $8/family
Come join us for cider and donuts, and pumpkin painting!
Then take your family around the park to stop at learning stations about creatures in the park, fall foliage, and outdoor recreation opportunities for the fall.
Pre-registration is requested
Autumn Day Hikes
Saturday September 14th 10:00 am-11:30 am
Cascade Peace Park $2/person
Come enjoy the changing of the seasons with this group hike.Topics include: the benefits of hiking outdoors, ideas of new places to hike in your community, and tips to increase your health on a hike.
Saturday, October 5 10:00 - 11:30am

Seidman Park $2/person
Join naturalist Jessica Gregory for an autumn color excursion at Seidman Park! Other topics of investigation may include plant and animal identification, adaptations and seed dispersal.
Softball Leagues
Fall Adult Softball Leagues are currently underway. We are playing Men's Slow Pitch Leagues Tuesday nights and Coed games on Wednesday evenings. Registration for 2020 spring/summer teams begins in February.
For more information contact the Park office or rmccormick@adatownshipmi.com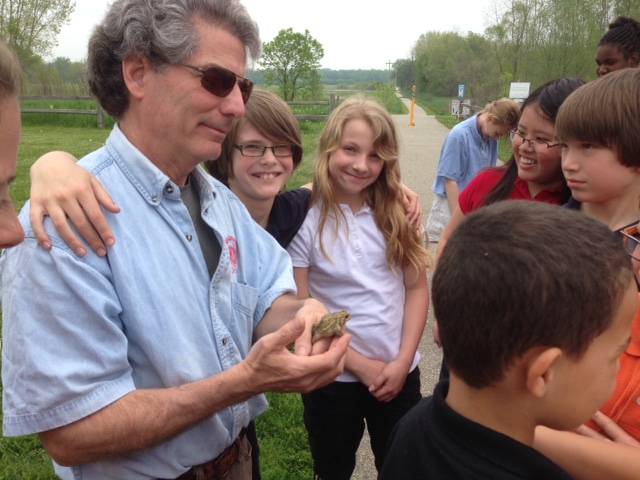 School Based Programs
Opportunities for PreK-12 schools include guided field trips in the Parks, service learning projects, and rental of park facilities. For details, curriculum, fees if applicable, and scheduling, please contact the Park office.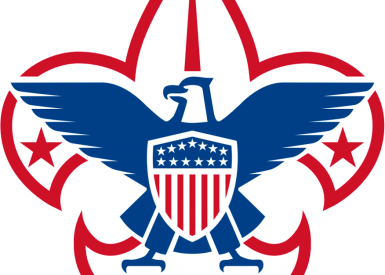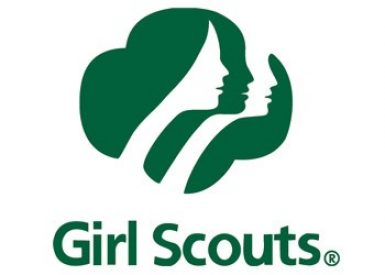 Boy and Girl Scout Programs
Scout groups are welcome to the resources of Ada Parks and staff to help complete badge requirements, conduct field trips, or rent a facility. Contact the Park office for details, curriculum, fees, and scheduling.
Other Area Programs & Recreation Links
The Ada Township Parks & Recreation Department provides community members with opportunities for the enjoyment of nature and other recreational opportunities. However, there are additional local organizations that serve Ada residents. Below is a list of helpful links:
Both Forest Hills and Lowell Public Schools offer a wide variety of youth and teen sport camps during the summer. Visit their websites for more information at www.fhps.k12.mi.us and www.lowellschools.com.
The Forest Hills Public Schools Community Services offers classes in computers, languages, exercise, sciences and visual arts for both adult and children. Check out their website for a complete list at www.enjoylearning.com.