Whatever the season, Ada Township Parks & Recreation Department offers programs for all ages on a variety of topics. Take a walk with a naturalist, come try a new activity, listen to an exciting presentation, or see up-close wildlife!

Family Programs -
Not offering Family programs at this time.
Workshop for dealing with Bittersweet Vine
Saturday, December 12 9:30 a.m. – 11:30 a.m. Donations appreciated
Ada Township Park Shelter and Woodlot
This outdoor workshop is targeted for landowners and others dealing with invasive plant issues. The focus will be on Bittersweet vines. A discussion on ID and control techniques will be followed up by a field demonstration. Presented by staff from Ada Parks and Kent Conservation District. Pre-registration required by calling 616-676-0520.
For information on Oriental Bittersweet, use this link: https://mnfi.anr.msu.edu/invas...
Softball Leagues 2021
We begin accepting 2021 softball team registrations in February 2021, with forms and fees due by March 16, 2021. These include leagues for men's slow pitch, men's fast pitch, and coed slow pitch. The entry fee is $735 per team which includes softballs, umpire fees, awards, MASA fees and tournament. Contact rmccormick@adatownshipmi.com for information.
Ada Township 2021 Softball Information

Youth Programs -
Not offering Family programs at this time.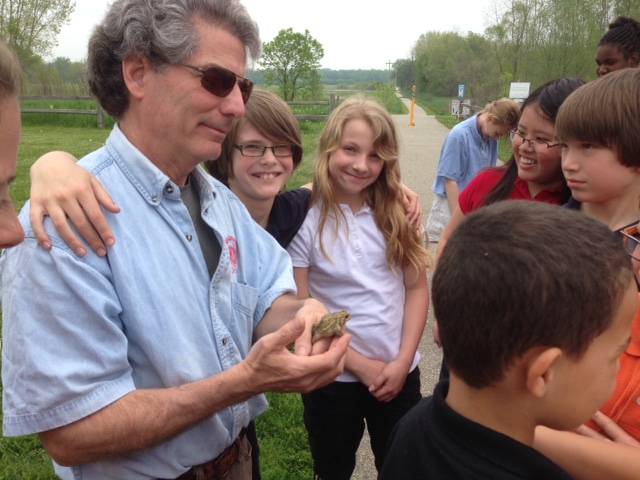 School Based Programs
Opportunities for PreK-12 schools include guided field trips in the Parks, service learning projects, and rental of park facilities. For details, curriculum, fees if applicable, and scheduling, please contact the Park office.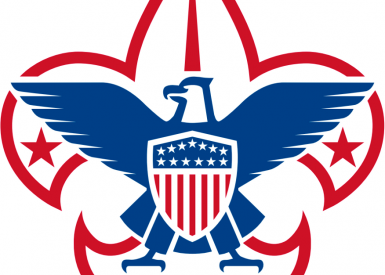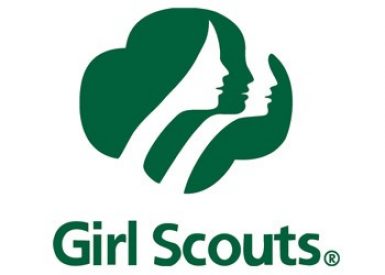 Boy and Girl Scout Programs
Scout groups are welcome to the resources of Ada Parks and staff to help complete badge requirements, conduct field trips, or rent a facility. Contact the Park office for details, curriculum, fees, and scheduling.
Other Area Programs & Recreation Links
The Ada Township Parks & Recreation Department provides community members with opportunities for the enjoyment of nature and other recreational opportunities. However, there are additional local organizations that serve Ada residents. Below is a list of helpful links:
Both Forest Hills and Lowell Public Schools offer a wide variety of youth and teen sport camps during the summer. Visit their websites for more information at www.fhps.k12.mi.us and www.lowellschools.com.
The Forest Hills Public Schools Community Services offers classes in computers, languages, exercise, sciences and visual arts for both adult and children. Check out their website for a complete list at www.enjoylearning.com.