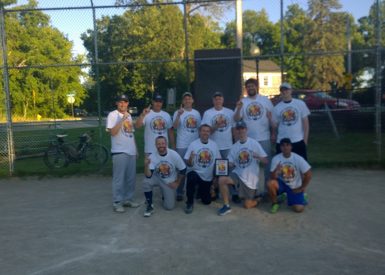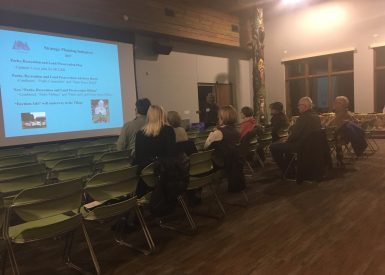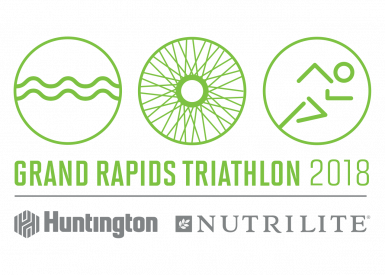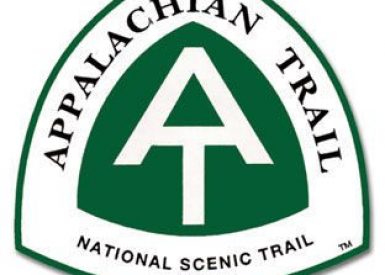 Adult Programs:
The Ada Township Parks & Recreation Department offers a variety of adult recreational programs throughout the seasons:
Adult Softball Programs
Leagues for men's slow pitch, fast pitch and coed slow pitch are offered for spring and summer. We begin accepting 2019 softball team registrations in February 2019.
Team registration forms and fees are due by March 19, 2019. The entry fee is $735 per team which includes softballs, umpire fees, team awards, MASA sanction fees and league tournament. Spring/summer leagues play April 30 – July 31, 2019. Fall softball program runs August – October.
See "Softball" page for information.
Thru-Hiking: An Appalachian Trail Adventure

Wednesday, April 10 7:00 p.m. – 8:00 p.m.
$3/adults $2/youth Roselle Park
Join hiker Jeff Thomssen for an evening of discovery about thru hiking a national scenic trail. He'll discuss long trails, backpacking gear and history of the Appalachian Trail. Jeff will also present pictures from his four month Appalachian Trail thru-hike in 2016.
Managing Your Property for Invasive Plants
Wednesday, April 17 7:00 p.m. – 8:00 p.m.
$5/Person Roselle Park
Locally invasive plants like Asian Bittersweet, Garlic Mustard and others diminish ecosystems and our property values. This presentation will identify key plants of concern and how to create a plan to mediate their damage on your property.
Spring Wildflower Walks
Thursday, May 9 & Saturday, May 11 10:00 a.m. – 12:00 noon
$3/adults $2/youth Carl Creek Crossings Preserve
Join local Naturalist Jessica Gregory for a guided walk through the Preserve to see and learn about many wildflowers in bloom. Wear comfortable hiking shoes.
Grand River Triathlon
Sunday, June 9 6:00 a.m. – 6:00 p.m.
Thornapple River Drive and Buttrick Drive
Running, biking and swimming! For athletes of all skill levels to compete on scenic riverside course. USA Triathlon Sanctioned. Road closures at Buttrick and Thornapple River Drives.
Registration and information at: www.grandrapidstriathlon.com.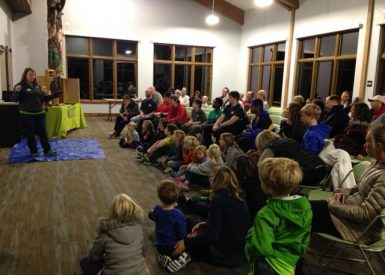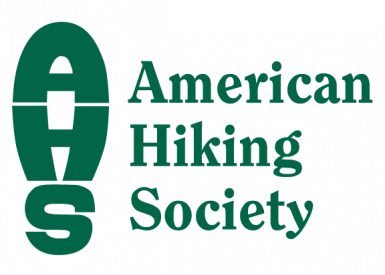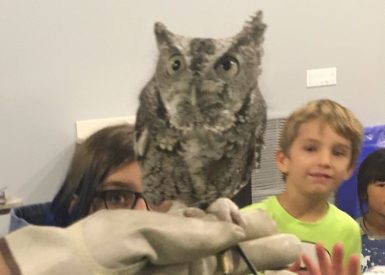 Family Programs:
"Evening Sights and Sounds – Frogs & Stars"
Thursday, March 28 7:00 p.m. – 8:30 p.m.
$3/adults $2/youth Roselle Park
An evening to explore sights and sounds of the night. Indoor presentations will include an orientation to the spring sky plus sounds of local frogs and owls. Followed by outside observation time to hear spring sounds and see the stars. Observation tools provided.
Dress to be both inside and outdoors.
"Up Close and Wild"
Thursday, May 2 7:00 p.m. – 8:00 p.m.
$5/person Roselle Park
This special presentation by the Outdoor Discovery Center will feature live reptiles, amphibians, mammals and birds plus artifacts. Learn about the habitat requirements and adaptations of local wildlife.
Pre-registration requested as seating is limited.
National Trail Day – Group Hike
Saturday, June 1 10:00 a.m. – 11:30 a.m.
FREE Seidman Park
Take a hike with us to celebrate National Trail Day! Meet at the parking lot on Conservation Street to hike a section of the North Country Trail through Seidman Park. Note uneven terrain on non-paved trails in the woods.
National Trail Day sponsored by the American Hiking Society, see www.americanhiking.org.