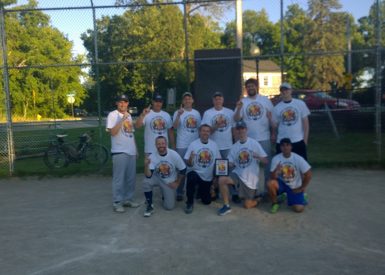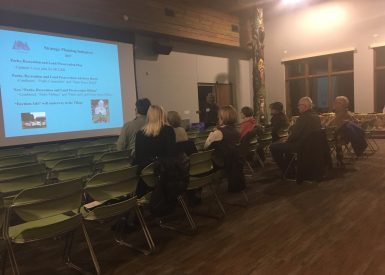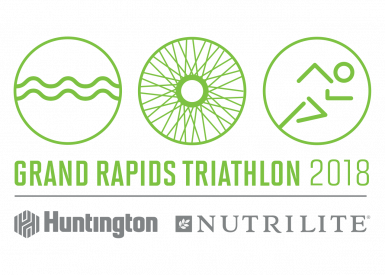 Adult Programs:
The Ada Township Parks & Recreation Department offers a variety of adult recreational programs throughout the seasons:
Grand River Triathlon
Sunday, June 9 6:00 a.m. – 6:00 p.m.
Thornapple River Drive and Buttrick Drive
Running, biking and swimming! For athletes of all skill levels to compete on scenic riverside course. USA Triathlon Sanctioned.
Registration and information at:
http://www.grandrapidstri.com/
Parking/ shuttle Information
Road Closures:
Buttrick Drive, from Grand River Drive up to Thornapple River Drive, will be closed starting Saturday, June 8 at 4:30 p.m. and will remain closed through Sunday, June 10 at 6:00 p.m
Thornapple River Drive will be closed starting early Sunday morning, June 9, from 4:00 a.m. and will remain closed all day until 6:00 p.m.
Closure Information




Detour Map: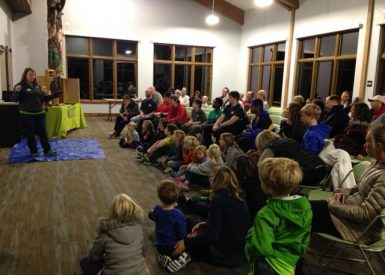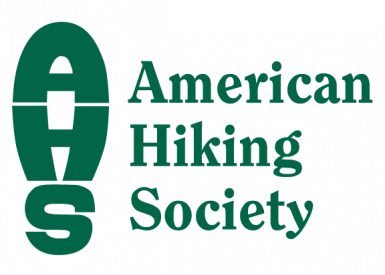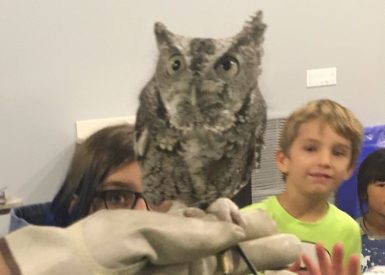 Family Programs:
National Trail Day – Group Hike
Saturday, June 1 10:00 a.m. – 11:30 a.m.
FREE Seidman Park
Take a hike with us to celebrate National Trail Day! Meet at the parking lot on Conservation Street to hike a section of the North Country Trail through Seidman Park. Note uneven terrain on non-paved trails in the woods.
National Trail Day sponsored by the American Hiking Society, see www.americanhiking.org.
Bike Decorating Day
Wednesday July 3 10:00 a.m.-12:00 noon
$5/bike Ada Township Park
Come decorate your bike with us so it is ready for the kids' parade on July 4th! We will have everything you need to get ready to celebrate!