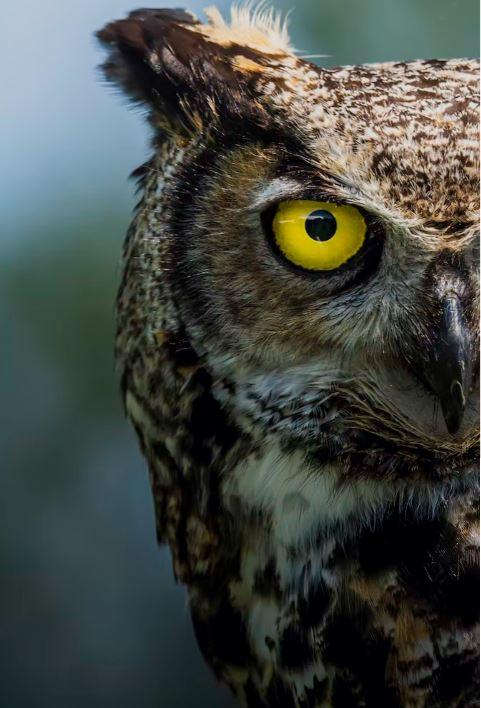 ANIMALS OF THE NIGHT
On Thursday, October 20th 2022 (7p-8p) at the Roselle Park Resource Building (1010 Grand River Drive) we will have the Outdoor Discover Center on site to provide an educational, entertaining, and engaging experience with live animals to learn about local birds of prey and their environment.

Families are encouraged to come! Registration is $5 per person, or $15 for a family of 4+ members. If interested, please register HERE!

LECTURE WORKSHOP
Forests, even small ones, provide a myriad of benefits; from wildlife habitat to clean water and property values. Yet, a healthy forest is no accident. Particularly in the age of invasive species, changing weather patterns, and pollution, forests need a bit of help to grow vigorously and stay healthy. Come learn from our guest speaker Lee Mueller (Davey Resource Group, Inc.) about the role of forests in our community and a few tips you can use to keep your trees and woodlots healthy.
A question and answer session will follow the lecture so that you can find the answers you may be looking for!
Date: Thursday, October 13th
Location: Roselle Park Resource Building
Time: 7pm to 8pm
Fee: $5/person
Registration: Online via this LINK.