Recreation Programs - Adult,Youth & Families
Winter Programs
Whatever the season, Ada Township Parks & Recreation Department offers programs for all ages on a variety of topics. Take a walk with a naturalist, learn about the night sky, participate in the annual bird count, or try your skill at cross-country skiing or snowshoeing! 
Contact the park office to register 
Family Programs: 
"Winter Night Sky and Star Watch"   
Wednesday, January 9 and Thursday February 7    7:00 p.m.
Roselle Park Building                                                $3/adult $2/youth 
Two evenings are set to observe the winter night sky at Roselle Park. Program will  include an indoor presentation and orientation to the winter sky followed by outside observation time. Star chars and other observation tools provided. Telescopes welcome, dress to be both inside and outdoors.
"Winter Fun & Skills Day"  
Saturday January 26    10:00 a.m. - 12 p.m.  
Roselle Park     $10/Feeder kit   9:30-10:30 Free! (donations accepted)
A morning of fun introductions to winter activities. Learn about winter birds, snowshoeing and xc-skiing. Bill & Paul's Sporthaus will be on hand with demonstration xc-skis and snowshoes. Hike, ski, and snowshoe -weather provided. Snacks and hot drinks will follow. Stay to learn how to identify local winder birds and how to improve the habitat in your backyard so you can attract more birds. Build a wooden bird feeder to take home. All material and supplies will be provided. Pre-registration is required. Prep for backyard bird count February 15-18.
"Adventure Challenge —Winter Version"        
Youth 9-12       Saturday February 9  10:00 a.m. - 12:00 p.m.      
Roselle Park   $5.00        
A drop off program for youth ready for an adventure outside in the park. Meet up in the community resource room to set up teams and receive your "challenge".  Teams will then follow clues that take them through the park in a series of fun challenges. Each challenge is based on outdoor skills, winter ecology and fun! Prizes and refreshments at the end. Wear your snow boots!
More Information on Programs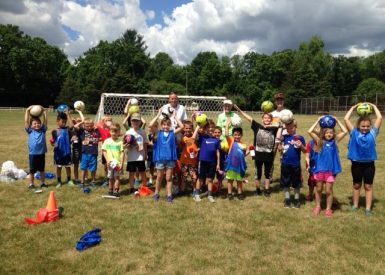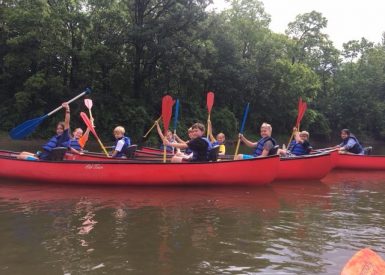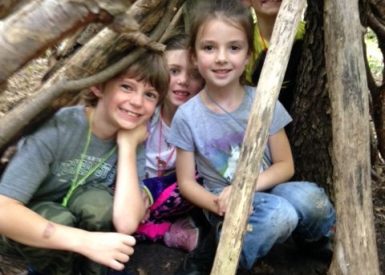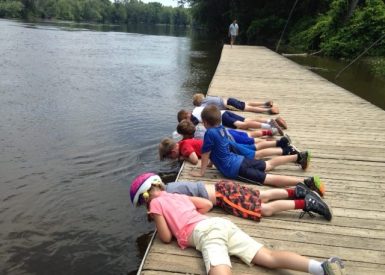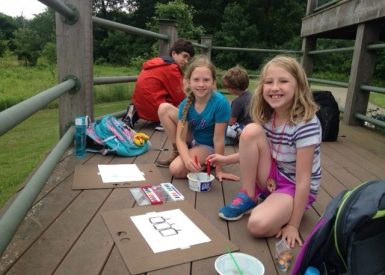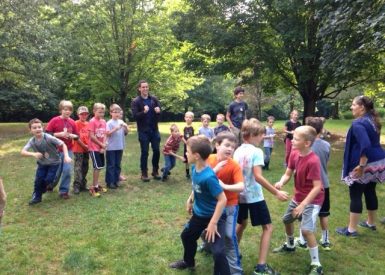 Ada Park Summer youth programs for 2019
Get outside, meet new friends, and have fun! Every summer, Ada Parks offers 9 weeks of outdoor adventures for ages 3-13. Half-day programs are offered every month as well as six 3-day camp experiences with exciting themes such as "Arts in the Park", "Sports Spectacular", "Eyes on Survival", "Art in the Park", "Pioneer Days", and "Water Eco-Adventures". This year programs for ages 10-13 included canoeing,adventure races, and exploring west Michigan's rivers and wetland ecosystems. Look for the 2019 registration packet in February.