Recreation Programs - Adult,Youth & Families
Ada Village Kids' Garden
The Ada Kids' Garden program meets Tuesdays from April through September. Kids, ages 9-12, will learn good gardening techniques, and get their hands dirty as they plant and weed their own garden and then sell their produce at the Ada Farmers Market. 4-H Junior Master Gardener (JMG) certification is an option again this year through a partnership with the MSU County Extension! Look for the 2018 registration packet in February.
Ada Kids' Garden registration packet
"Birds and Bird Feeders" Adult/Family Program
It was a great day to build bird feeders at Roselle Park!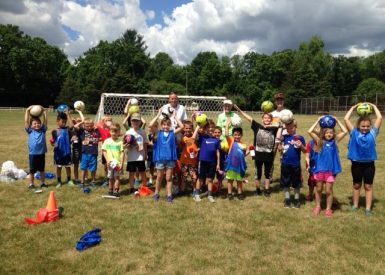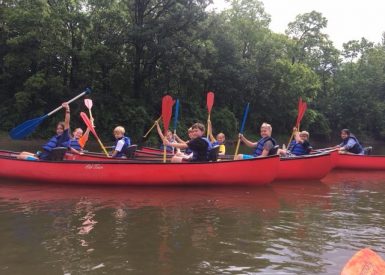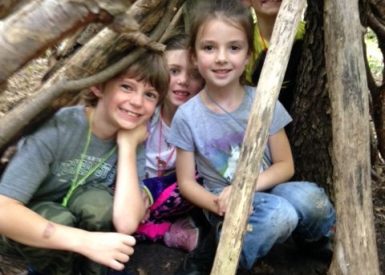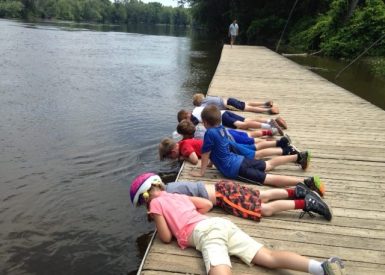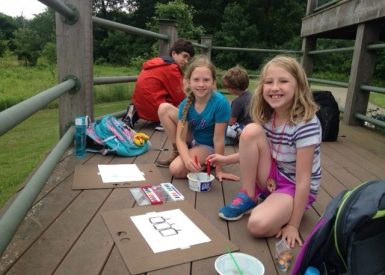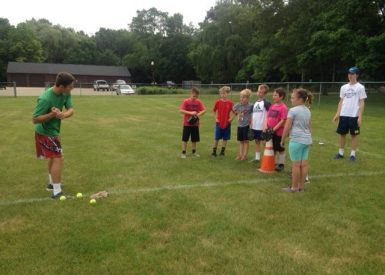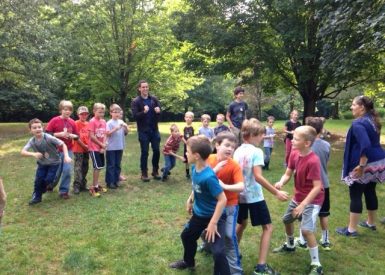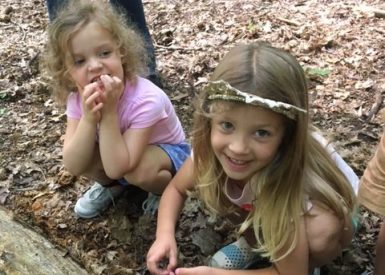 Ada Park Summer youth programs and Kids' Garden program for 2018
Get outside, meet new friends, and have fun! Every summer, Ada Parks offers 9 weeks of outdoor adventures for ages 3-13. Half-day programs are offered every month as well as six 3-day camp experiences with exciting themes such as "Arts in the Park", "Sports Spectacular", "Eyes on Survival", "Bugs to Bears", "Pioneer Days", and "Water Eco-Adventures". This year programs for ages 10-13 included canoeing, horseback riding, and exploring west Michigan's rivers and wetland ecosystems. Look for the 2018 registration packet in February and check out the pictures from 2017 summer programs in the flyer below.
Summer Youth Program registration packet