Recreation Programs - Adult,Youth & Families
Whatever the season, Ada Township Parks & Recreation Department offers programs for all ages on a variety of topics. Take a walk with a naturalist, enjoy a nature program with your preschooler, learn about birds of prey or bats while you get an up-close view of these beautiful and interesting animals, wander through the Roselle Park River Festival in September, or try your skills at cross-country skiing or snowshoeing! 
Discovery Days preschool programs are offered monthly for ages 3-5 with a parent or guardian. Get outside for a fun morning of nature study, hands-on activities, games, and a craft.
Contact the park office to register for a program.
Ada Village Kids' Garden
The Ada Kids' Garden program meets Tuesdays from April through September. Kids, ages 9-12, will learn good gardening techniques, and get their hands dirty as they plant and weed their own garden and then sell their produce at the Ada Farmers Market. 4-H Junior Master Gardener (JMG) certification is an option again this year through a partnership with the MSU County Extension! Look for the 2018 registration packet in February.
Ada Kids' Garden registration packet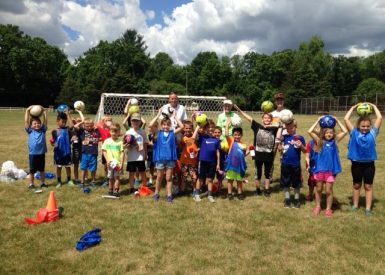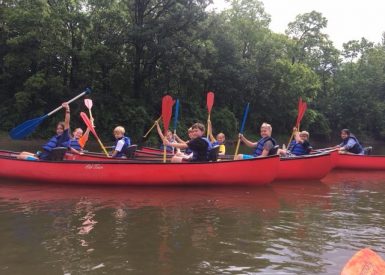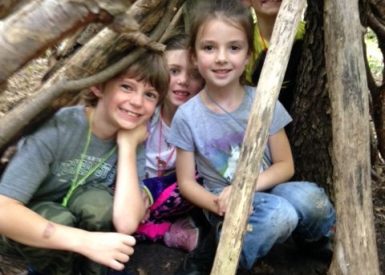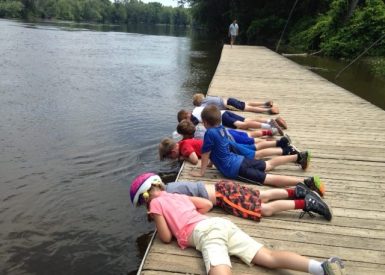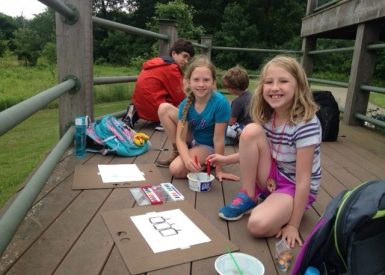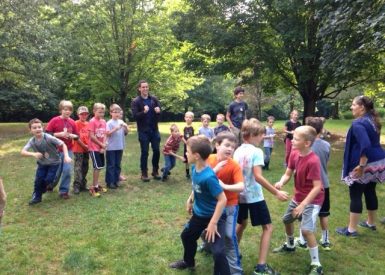 Ada Park Summer youth programs for 2018
Get outside, meet new friends, and have fun! Every summer, Ada Parks offers 9 weeks of outdoor adventures for ages 3-13. Half-day programs are offered every month as well as six 3-day camp experiences with exciting themes such as "Arts in the Park", "Sports Spectacular", "Eyes on Survival", "Art in the Park", "Pioneer Days", and "Water Eco-Adventures". This year programs for ages 10-13 included canoeing,adventure races, and exploring west Michigan's rivers and wetland ecosystems. Look for the 2019 registration packet in February.