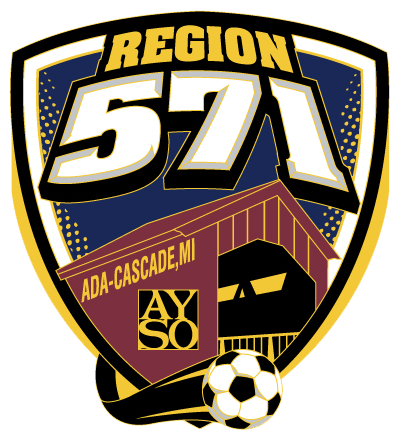 YOUTH SOCCER
Ada Township Park is proud to play host to a large portion of the Ada Cascade AYSO Youth Soccer league. This organization offers both fall and spring leagues in addition to Summer camps and clinics.
You may find more info on how to register, game and practice schedules, and a variety of resources for parents and participants HERE.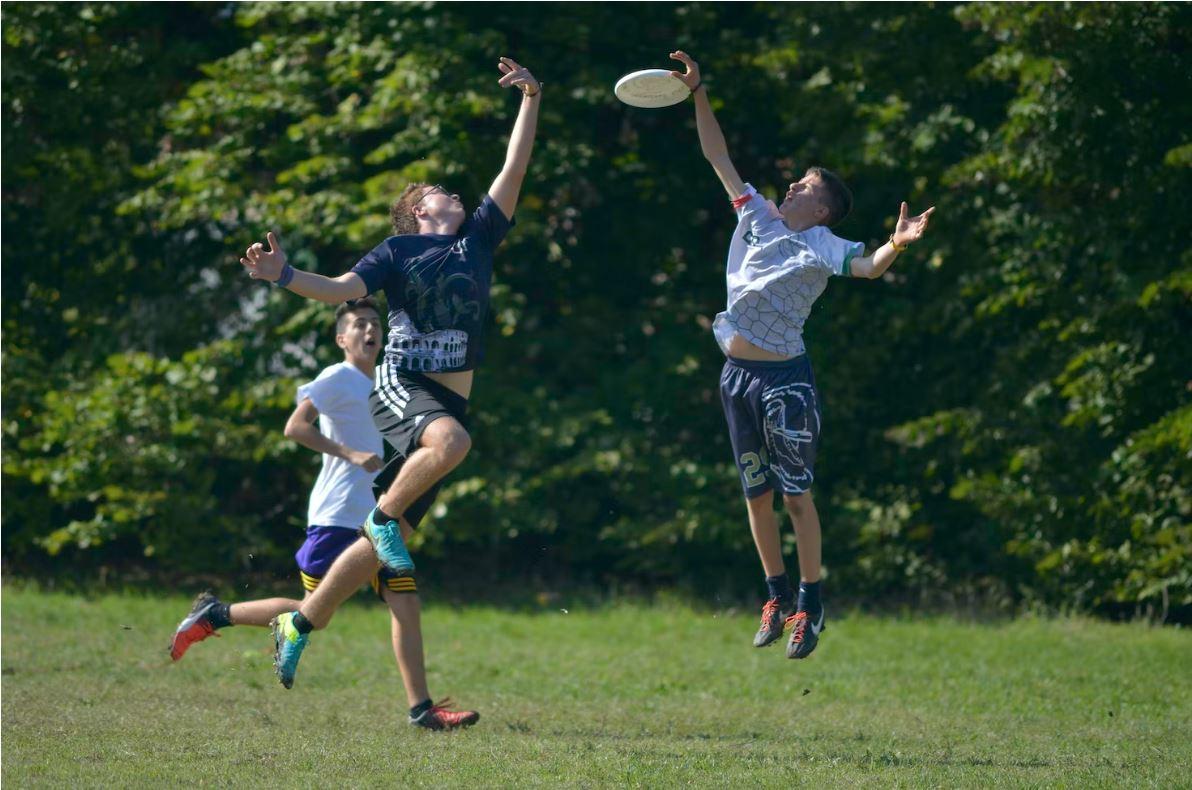 Ultimate Frisbee
Ada Township Park partners as a host site for Forest Hills Ultimate Frisbee Club. This organization provides fall and spring leagues in addition to Summer clinics. This program is open to participants of all skill levels, even those who have never played the game. Information on how to register, schedules, and tournaments can be found HERE.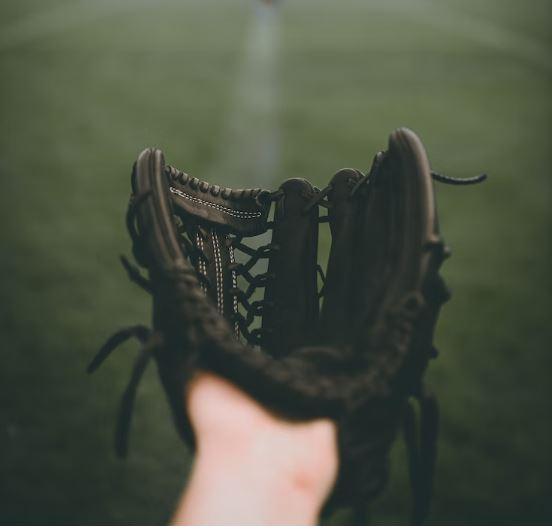 ADULT SOFTBALL
The Ada Township Adult Softball League has concluded play for the 2022 Season. We look forward to seeing everyone back on the field for the Summer 2023 Season. Registration & league information will be available in the early Spring of 2023.
All questions regarding softball should be directed to Recreation Coordinator, Wesley Deason (wdeason@adatownshipmi.com).