Special Events and Family Programs
Bike Decoration Day
Wednesday, July 3 10:00 a.m. –12:00 noon
$5/bike Ada Park
Bring your bike to Ada Park to decorate just in time for the 4th of July Parade! Helpers and materials will be available.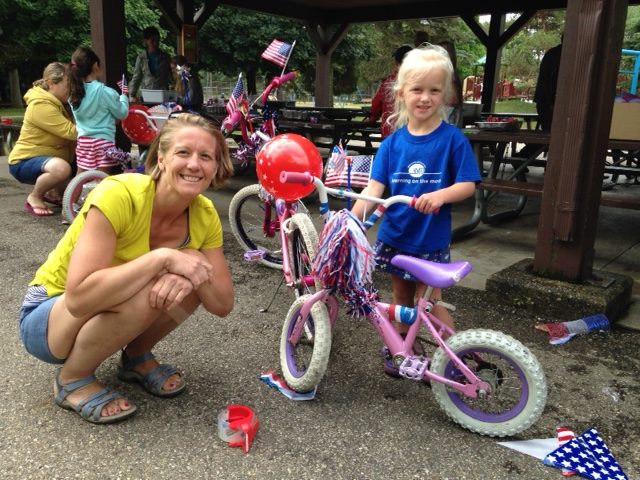 4th of July Events
Thursday, July 4 Ada Village FREE
Festivities include: Parade at 10:00 a.m., line up starts at 9:00 a.m. Kids line up at the front of the parade at 9:45 a.m. Fireworks at dusk.

"Beers at the Bridge"
Fridays: June 21, July 19, August 16 6:00 p.m. – 9:00 p.m.
FREE Leonard Field Park by the Ada Covered Bridge
Coordinated with the Ada Historical Society "Music on the Lawn" concert series. Outdoor music, food, beer, family friendly. Free admission. ID required for beer.
"August in Ada" Children's Fair
Friday, August 2 10:00 a.m. – 2:00 p.m.
FREE Ada Township Park
Children's Fair sponsored by the Ada Business Association with games, exhibits, crafts, food, fun and entertainment provided by local businesses.