Special Events and Family Programs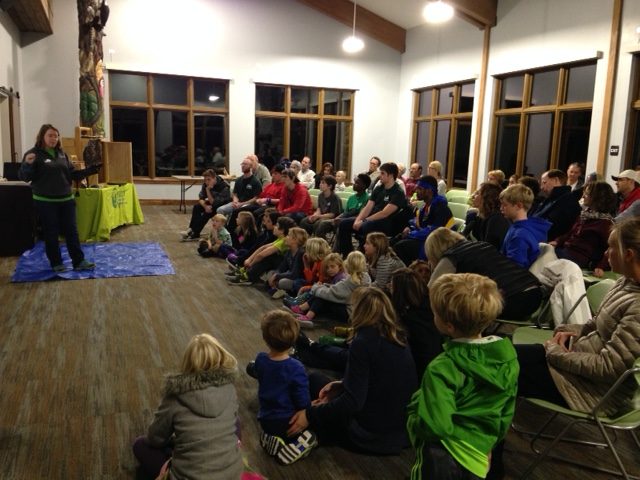 Ada Parks hosts a number of special events and family programs throughout the year.
Join us for these exciting winter events at the Parks!
 Registration for some of these events is required. Please, email mfitzpatrick@adatownshipmi.com with specific inquiries and to register. See the Winter Brochure for details.

"Snakes, Turtles, and Frogs, oh, my!" on Thursday, March 8 at 7:00 p.m. - a special presentation by the Outdoor Discovery Center featuring live, native turtles, snakes, and other animals for you to see and touch.
"Night Sky" program on Thursday March 22 at 7:30 p.m. - get oriented to the night sky with maps and star charts, then go outside to look at the constellations. The Grand Rapids Amateur Astronomical Association will provide expertise and telescopes to look at the crescent moon, Orion Nebula and other sights.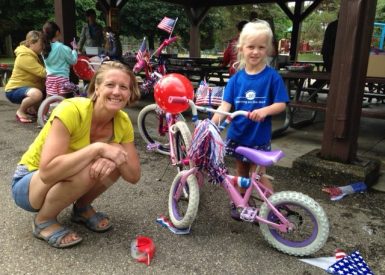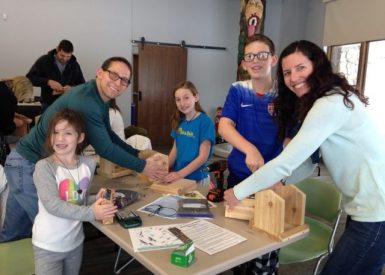 Special Events
July 4th Parade and Fireworks
August in Ada Children's Festival
"Beers on the Bridge"
River Clean Up Days
The GRAND RIVER RUN 8K, 5K and 2K
Educational Programs such as "Birds of Prey", "Bats", "Michigan Geology", and "Build a Bird Feeder"
Winter Hikes with snowshoes and cross country skis
Grand River Run
The Grand River Run offers 3 events starting at 9:00 a.m. There were timed runs at 8K and 5K distances and a 2K Family Fun Run/Walk. Information about the Grand River Run is found at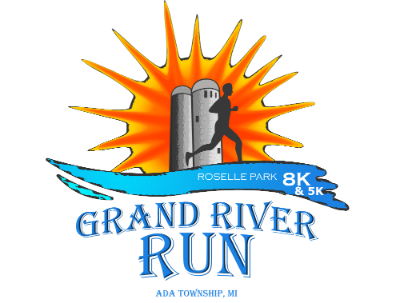 August in Ada Children's Festival
Held at Ada Park, August in Ada hosts local businesses and organizations aimed at serving our community's youth. Visit for activities, pony rides, balloons, great food and an afternoon in the park!