Special Events and Family Programs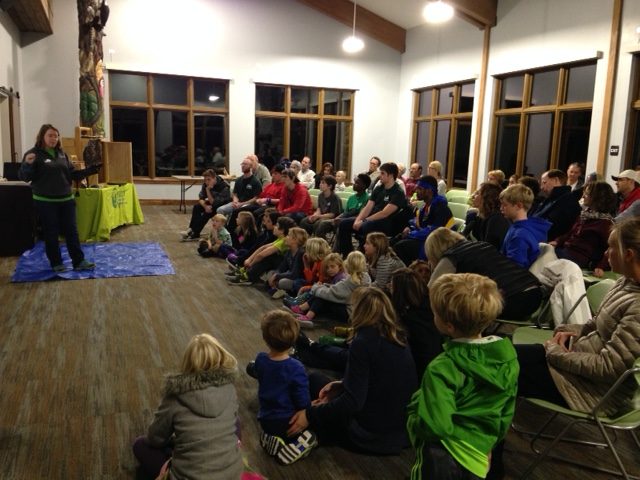 Ada Parks hosts a number of special events and family programs throughout the year.
Join us for these exciting fall events at the Parks!
Reading the Night Sky: Thursday, Oct. 4 7:00 p.m.

Creatures of the Night: Tuesday, Oct. 16 7:00 p.m.
Batty about Bats: Saturday, Oct. 20 7:00 p.m.
 Registration for some of these events is required. Please, email mfitzpatrick@adatownshipmi.com with specific inquiries and to register. See the Fall Program Packet for details.