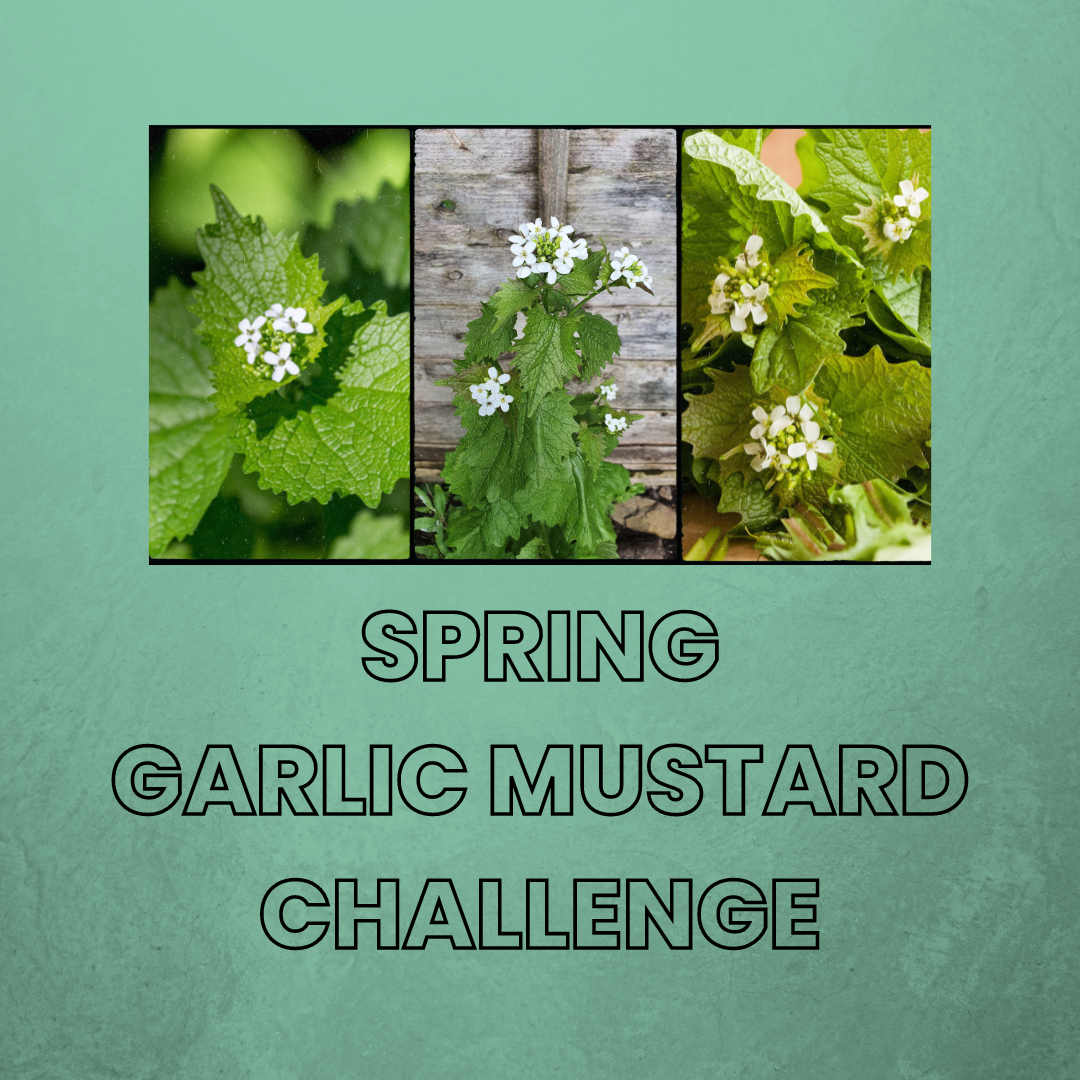 Garlic Mustard Challenge
Residents are encouraged to join in the spring "Garlic Mustard Challenge" by removing this invasive plant from their property, properly disposing it, and reporting totals to the Stewardship Network. www.stewardshipnetwork.org
Garlic mustard is an invasive plant that diminishes native woodland and forest plants and ecosystems. Few native animals feed on it. It has an odor similar to garlic when crushed and serves as a food source for some people. It can be recognized in the spring by its cluster of leaves and white four petal flowers at the end of the stalk.
To remove Garlic mustard, it is best to do so in the spring before the white flowers turn to seed pods. Pulling the plants out by hand is often the best method so you are sure to get the roots.Pulled plants should be packed into garbage bags and placed in the trash.
Do not put the plants into other yard waste or compost piles in that the seeds could still spread. More information can be found through the MSU Extension HERE.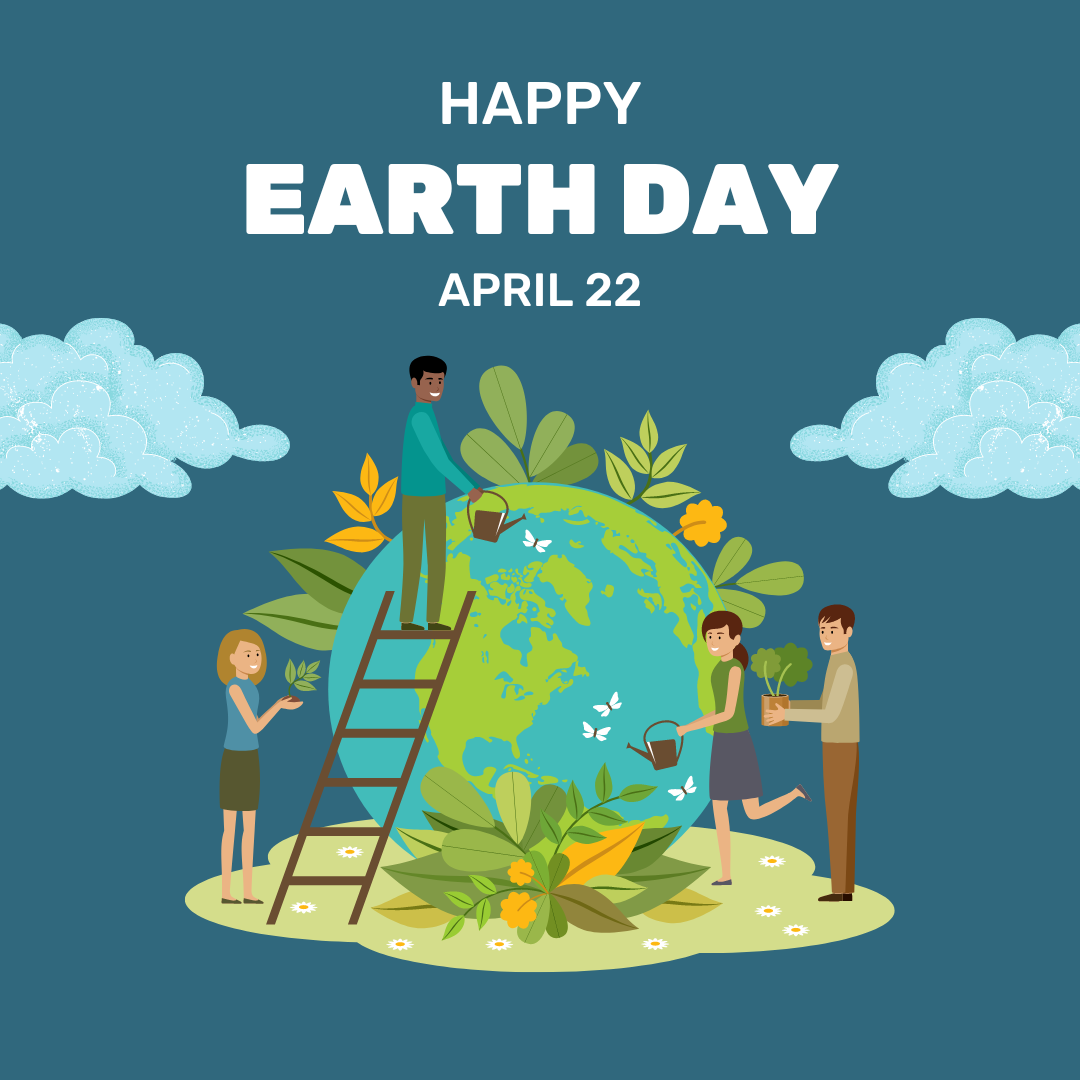 Earth Day 2023
We are seeking Volunteers for a stewardship work day to celebrate Earth Day on April 22nd from 9a-12p. Join us at Leonard Field and Legacy Parks to work as part of a team to clean up the parks, pull Garlic Mustard and Yellow Rocket, pick up trash and plant some shrubs. Those interested in volunteering can do so by signing up HERE.
Take time in your own yard or community property to clean up trash, remove invasive plants, plant new native plants, plant trees, start recycling, walk or ride instead of drive and help in other ways as you can.
For more details and ideas on what you and your family and friends can do to have an impact, check out this LINK!