Parks, Recreation, and Land Preservation
Ada's Department of Parks & Recreation offers:
Parks & Recreation Department Mission
To provide all community members with diverse recreational opportunities including access to premier natural, historical and cultural areas that enhance our quality of life and inspire the preservation of nature.
Overview:
Ada Township contains over 1,000 acres of public land available for recreational pursuits. The community's outstanding natural features have resulted in a number of regional recreational facilities being located in the area, including a large Kent County park and extensive State Game Area lands. In addition, Ada Township has four community parks operated by the township government and several school facilities available to the public.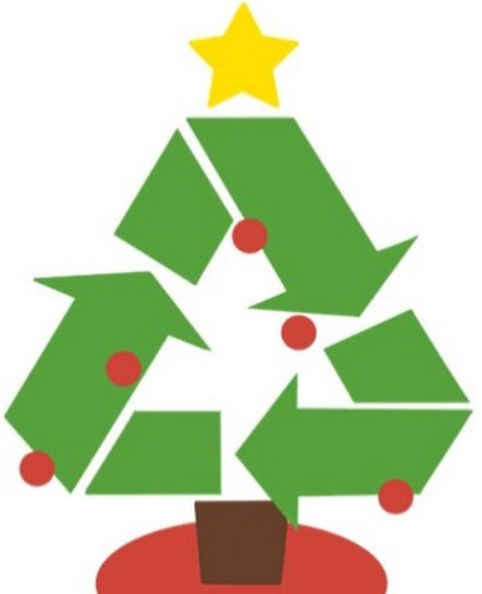 Announcments
Christmas Tree Donations: 
Ada Township residents may bring Christmas trees and wreaths for recycling to the back parking lot of Ada Park from Dec. 26, 2018 through Jan. 15, 2019 between 7:30 a.m. and 8:00 p.m. Trees will be recycled into wood chips and wreath wire will be reclaimed.  Please remove decorations, wires, strings or other items that interfere with a chipper. Garland will not be accepted. 
Upcoming Winter Programs:
"Winter Night Sky and Star Watch"   
Wednesday, January 9    7:00 p.m.  
Roselle Park Building   $3/adult $2/youth 
Program will  include an indoor presentation and orientation to the winter sky followed by outside observation time. Star chars and other observation tools provided. Telescopes welcome, dress to be both inside and outdoors.
Parks Update & Public Input Session 
Wednesday, January 16    6:30 p.m.– 8:00 p.m.
Roselle Park Building
Our recent Recreation Needs Assessment reviewed the Township park facilities, recreation programs and potential for future opportunities. This event will highlight our findings, recommendations and provide an opportunity for your comments and questions. Doors will open at 6:30 p.m. with displays, presentation at 7:00 p.m., followed by time for comment and input. 
Held in the Community Resource room at Roselle Park, 1010 Grand River Dr., Ada
Updates:
Millage Information

The Parks, Recreation and Land Preservation Program is supported in part with funds from the Ada Township Parks Millages and the Parks and Land Preservation Millage. In August 2016 Ada township residents voted "Yes" to renew and combine these two millages into one Parks, Recreation, and Land Preservation Program millage.

Parks, Recreation, and Land Preservation Plan 2017
Ada Township has adopted a new 5-year plan to guide its parks, recreation and land preservation program. Thanks to everyone who provided valuable input regarding our community's parks, trails, and recreation facilities. Check here for a copy of the draft 2017 Ada Township Parks, Recreation, and Land Preservation Plan.