Parks, Recreation, and Land Preservation
​Recreation Program Assistant Position Opening
December 3, 2019

The Ada Township Parks & Recreation Department is seeking a qualified individual to assist with the planning, implementation, instruction and administrative support of recreation and education programs for youth, families and community groups. This is a 3/4-time position, 30 hours per week, paid on an hourly wage of $16.66 per hour. The position is housed in the Park Office at Ada Township Park, 1180 Buttrick Park, Ada, MI 49301.
Ada Township Parks and Recreation Department offers a range of parks and preserves in addition to recreation and educational programs and services. Applicants should be comfortable in these settings with skills to support the daily operations.
The position description can be downloaded in pdf format at:
Ada Township Recreation Program Assistant Position Description
Interested applicants should submit a cover letter and resume to be received by email or hard copy no later than Thursday, January 2, 2020 to:
George Haga, Township Supervisor
Ada Township
PO Box 370
Ada, MI 49301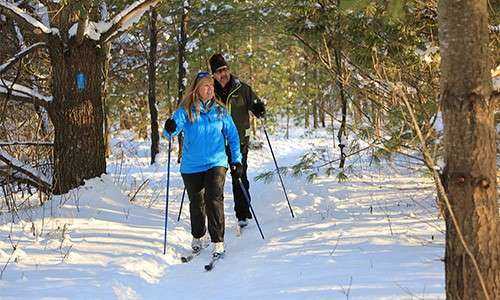 Check out Winter Programs!
Ada parks offers recreation and education programs throughout the year! This season we our offering a cross country ski clinic, a nature ornament workshop, a youth day, and many more! Click here for our winter program flier to get a full list and details.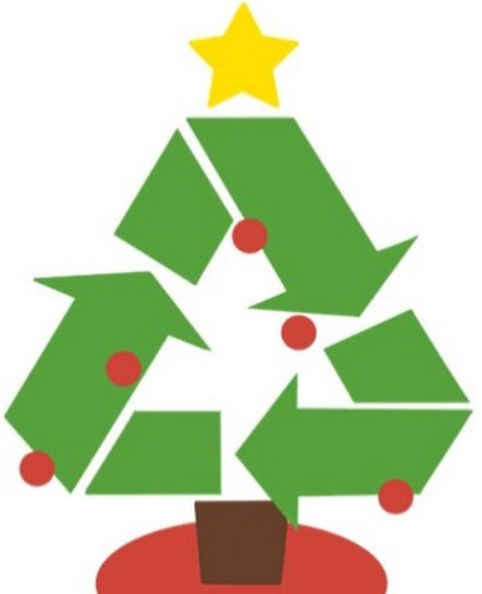 Christmas Tree and Wreath Recycling
Ada Township residents may bring Christmas trees and wreaths for recycling to the back parking lot of Ada Park from Dec. 26, 2019 through Jan. 13, 2020 between 7:30 a.m. and 8:00 p.m. Trees will be recycled into wood chips and wreath wire will be reclaimed. Please remove decorations, wires, strings or other items that interfere with a chipper.
Updates:
Michigan DNR Recreation Grant Funds
Ada Township has submitted an application for a Michigan Natural Resources Trust Fund grant from the Michigan Department of Natural Resources. We are currently waiting to hear notice of acceptance. This grant would go towards updating Roselle Park, plans can be seen below.
Roselle Park Plan Enlargement Area/ Project Area
Millage Information

The Parks, Recreation and Land Preservation Program is supported in part with funds from the Ada Township Parks Millages and the Parks and Land Preservation Millage. In August 2016 Ada township residents voted "Yes" to renew and combine these two millages into one Parks, Recreation, and Land Preservation Program millage.

Parks, Recreation, and Land Preservation Plan 2017
Ada Township has adopted a new 5-year plan to guide its parks, recreation and land preservation program. Thanks to everyone who provided valuable input regarding our community's parks, trails, and recreation facilities. Check here for a copy of the 2017 Ada Township Parks, Recreation, and Land Preservation Plan.
Important Links:
Ada Township Parks Accessibility Assessment
Ada Township 2018 Recreation Needs Assessment – Final Report with Appendix.pdf