DDA Board Member: Margaret Idema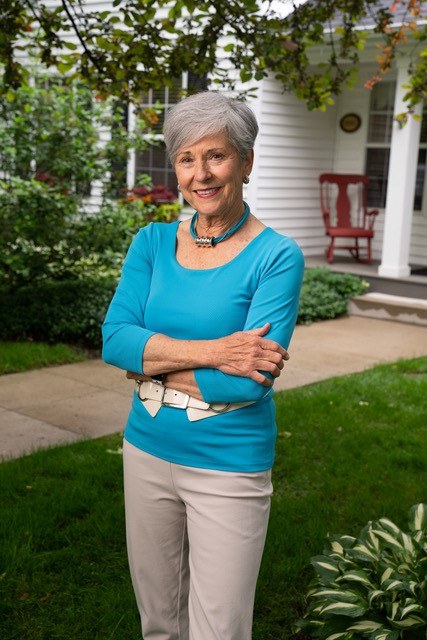 Bio:
Margaret Idema was welcomed to the DDA board on August 14th 2017. She moved to Ada around 2014 and remodeled a house on Bronson St. that was built in 1890. Margaret attended the University of Michigan for her undergraduate degree and studied for her masters at Michigan State University. She then went on to work HR at Steelcase for 18 years.
When Margaret moved to Ada, she did not know much about the DDA and their plans and visions. Several times she attended Township meetings to express concerns, and to provide innovative ideas for Ada's future. The Township took notice, and offered her a position on the board. Margaret was ecstatic, and accepted – "Of course I said yes, and I've never looked back."
When Margaret has some free time she enjoys hiking, biking, playing racket sports, and adventure traveling.
Margaret loves the walkability of Ada in which she has not found in other places she has lived, as well as the many events that take place in the community.