DDA Board Member: Dawn Marie Coe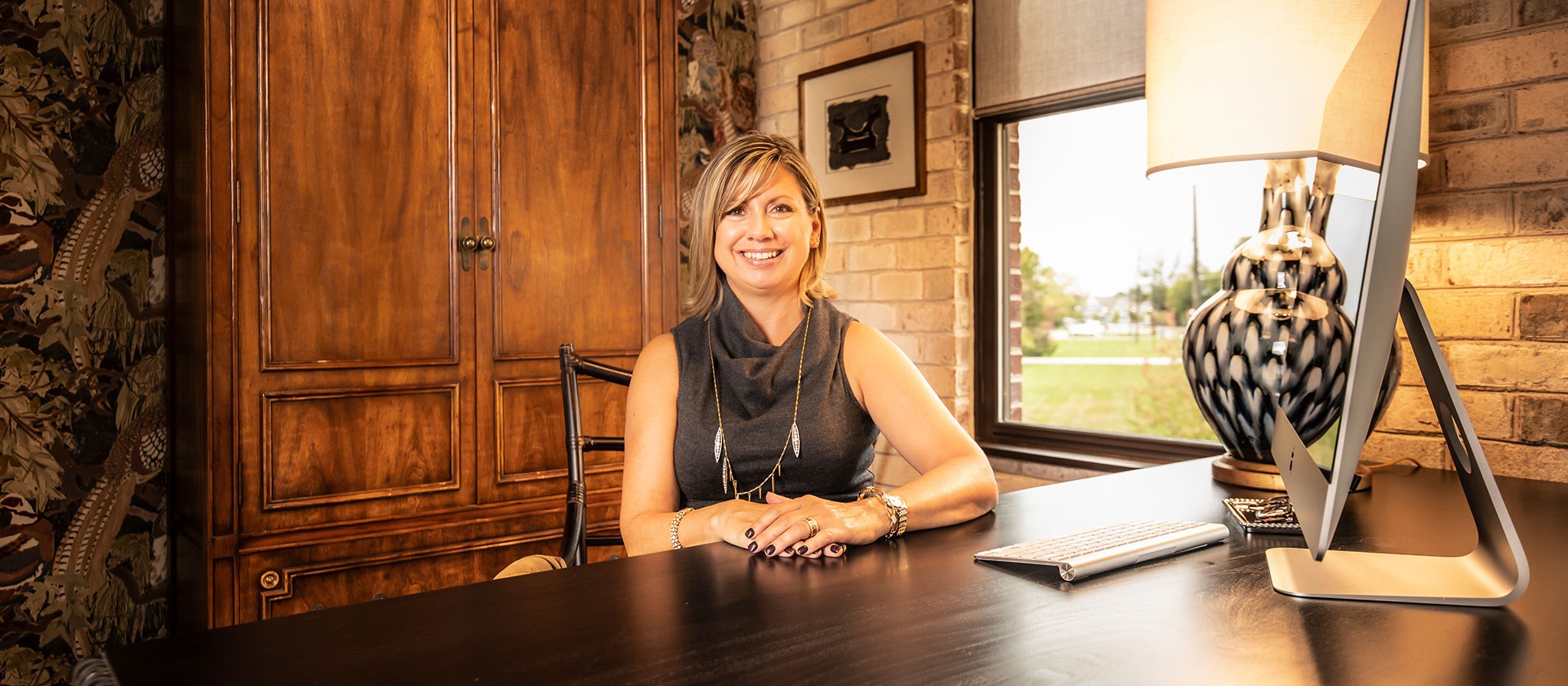 Bio:
Dawn Marie Coe is the Founder and Chief Creative Officer of DMC Design Custom Interiors located in downtown Ada and Grand Haven serving West Michigan and the lakeshore. Dawn Marie started her firm, DMC Design, in 2011 after several years as a successful freelance interior designer. The anchor of DMC Design is Dawn Marie's passion for customer-focused design and the desire to incorporate the client's personal state of being into each project. She wants every client to have a finished project that exceeds their expectations and makes them feel like "this is truly me".
Dawn Marie graduated from Western Michigan University with a bachelor's degree in business. She is passionate about giving back to the community. She has volunteered for the American Red Cross and the Forest Hills Public Schools and Foundation. She also has served and held a board member seat for the Junior League of Grand Rapids for over 10 years as well as serving on the board of the Children's Healing Center during its inception.
When Dawn Marie is not busy with interior design she enjoys spending time with family and friends, golfing, listening to live music, and watching sports (especially her son who plays football and basketball)!
Dawns Marie's favorite part about Ada is that it is a small, cozy, walkable community that is focused on success for the future without leaving its past behind.
When asked about her inspiration to serve the DDA Board she answered: "I wanted to be connected to the business community and serve in a way that would make a difference for the growth and betterment of our businesses and patrons."