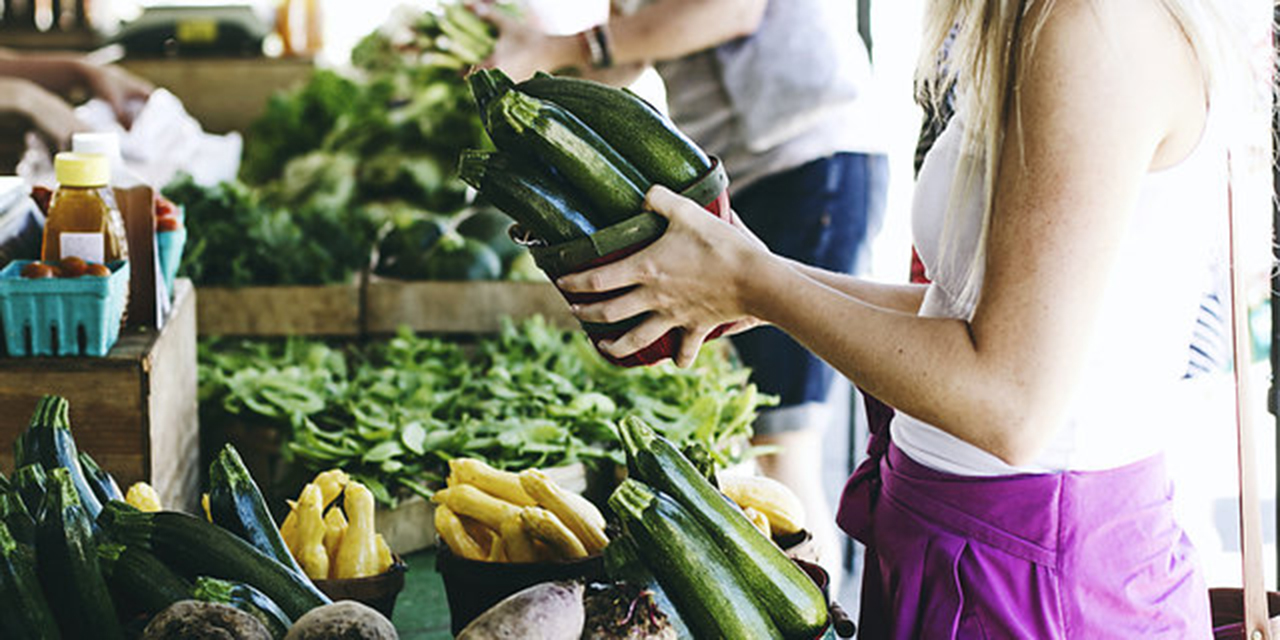 The Ada Farmers Market currently operates under the umbrella of the Ada Township and is overseen by the Ada Downtown Development Authority Board. It began from handful of plucky vendors in 2009 and is now more than 35 seasonal and weekly vendors strong today. The Ada Farmers Market continues to develop its broad selection of West Michigan's locally-grown farm produce, including vegetables, fruits, meats, cheeses, breads and flowers.
Buying from our vendors couldn't be easier. Cash is gladly accepted, of course! The Market also accepts Visa, MasterCard, Discover and EBT/Bridge cards in exchange for market tokens. Tokens are accepted by all vendors. We also participate in the Fair Food Network's Double Up Food Bucks program.
The unique atmosphere and high quality has been recognized by the community and in 2012 the Ada Farmers Market received the Silver Townie Award for"Best Farmer's Market" from On-the-Town magazine's readers. We couldn't be more thrilled with these recommendations from local shoppers. We will continue to use these high standards to make your visit to our market even more convenient, healthy and fun.
Hours and Season
The market is held each Tuesday from 9:00 a.m. until 2:00 p.m. The 2022 season will begin on June 7th and run through Tuesday, October 25th. The farmer's market is located at The Community Church parking lot located at 7239 Thornapple River Drive.