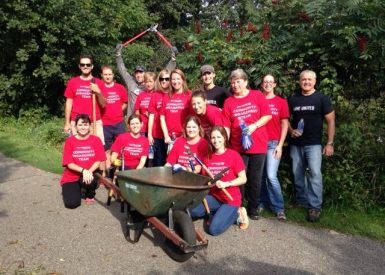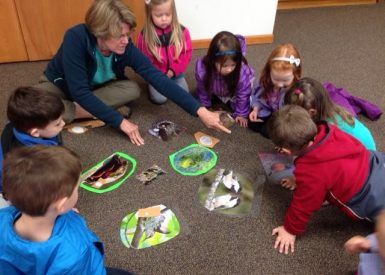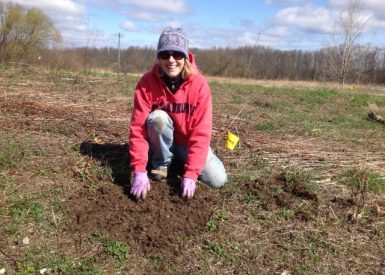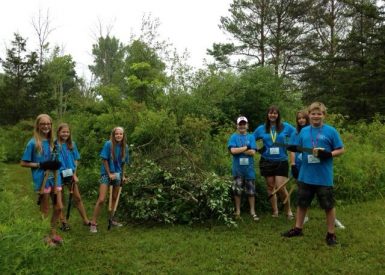 If you enjoy the outdoors and want to make a difference in our Parks, then we need you as an Ada Parks Volunteer! Many opportunities are available to fit your schedule and interests. Individuals, groups, and organizations are all welcome.
For more information contact:
Reach out to our office or call 616-676-0520 for more details on upcoming projects and or to be added to our email list. We're hoping you decide to join our team of awesome volunteers!
Fill out a Volunteer Application today!
Program Volunteer Days
We have events for all ages, and are looking for motivated individuals to help host the community in fun, outdoor activities. If interested in volunteering, contact the office or call 616-676-0520 for more information.
School Field Trip Volunteer Days
We are hopeful that this fall we can begin welcoming schools back to our parks for guided activities. We are currently taking applications for volunteers during school field trips, and request that any interested party submit their form by August 15, 2021.
*Note that schools require background checks before working with students. Contact the parks at least one week prior to volunteering*