Welcome to the Ada Village Social District
SOCIAL DISTRICT OPENING WEDNESDAY, JUNE 29!
As part of the Ada Village Social District, patrons ages 21+ can purchase an alcoholic beverage from a participating establishment and consume it outdoors within the Social District Commons Area.

Hours of Operation are Wednesday evenings from 4:00 pm – 9:30 pm in June through August. The Social District will only operate during the Music on the Lawn concert series that takes place in Legacy Park.
PLEASE DRINK RESPONSIBLY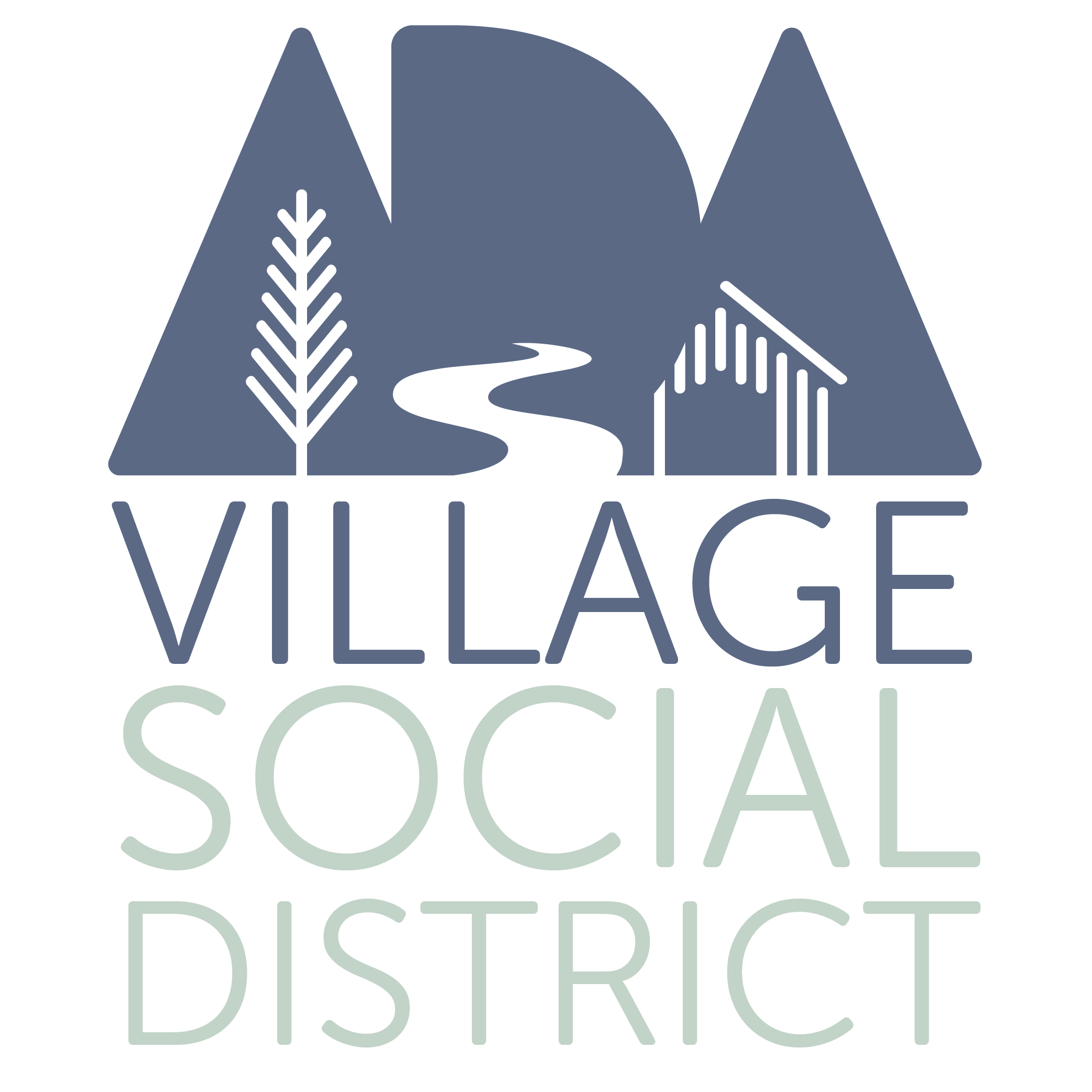 Please be aware of the following rules so that the Social District can be enjoyed safely:
Only alcoholic beverages purchased by an adult 21+ from the licensed premises of a Social District permit holder may be consumed by an adult 21+ within the designated Commons Area.
No outside alcohol allowed. Alcoholic beverages consumed in the Commons Area are required to be in designated cups from a Social District permit holder. No glass cups or cups larger than 16 ounces.
Leaving the Social District with an alcoholic beverage is not allowed.
Alcoholic beverages may not be purchased in one licensed establishment and consumed in another.
Please pick-up after yourself!
To report a non-emergency concern, call Kent County Sheriff Dispatch/non-emergency (616) 632-6100, Press 1. To report an emergency, call 911.
Your browser does not support the video tag.