DDA Board Member: Justin Knapp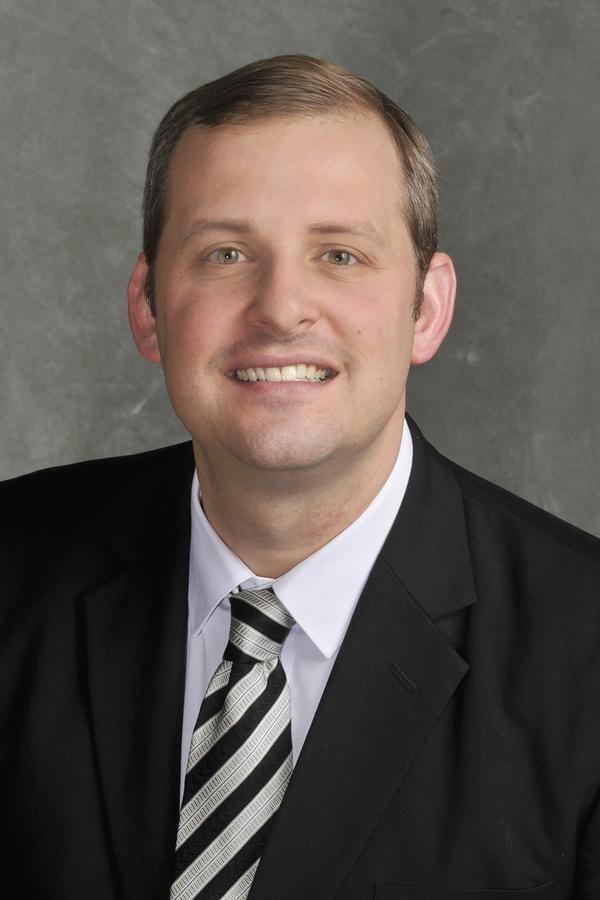 Bio:
Justin Knapp is a financial advisor with Edward Jones located right in the heart of the downtown Ada area. He specializes in working closely with clients and other professionals to help achieve long-term financial goals,
"As an Edward Jones financial advisor, I've learned the value of investing time in understanding what our clients are working toward before investing their money … I have helped hundreds of individuals, families, and business owners work toward achieving their financial goals."
Justin has been with Edward Jones since 2015, after serving as vice president of the China outbound practice for Ogilvy Public Relations in Beijing, China. Prior to Oglivy, he worked in business development and institutional sales roles for Ritchie Capital Management, LLC, a multi-strategy hedge fund based in Geneva, IL.
Justin holds an MBA from Rutgers, The State University of New Jersey, and a BA in business/economics from Wheaton College in Wheaton, IL. In his time at Wheaton, he was a member of the collegiate football team. Additionally, he received All-American accolades and was a member of the USA Division-III All-Star team in 2002. Then in 2018, he was inducted into the Wheaton College Athletic Hall of Honor for his accomplishments. Justin has also earned the Chartered Retirement Plan Specialist ("CRPS") accreditation

Justin, his wife April, and four children all reside in the Ada area and are active members of the community. Along with serving on the Ada Township DDA Board, he also serves on the Cascade Community Foundation (CFF) Board.
When Justin is not busy being a financial advisor, he enjoys archery, hunting, sports, and music!