DDA Board Member: Lindsey Vogl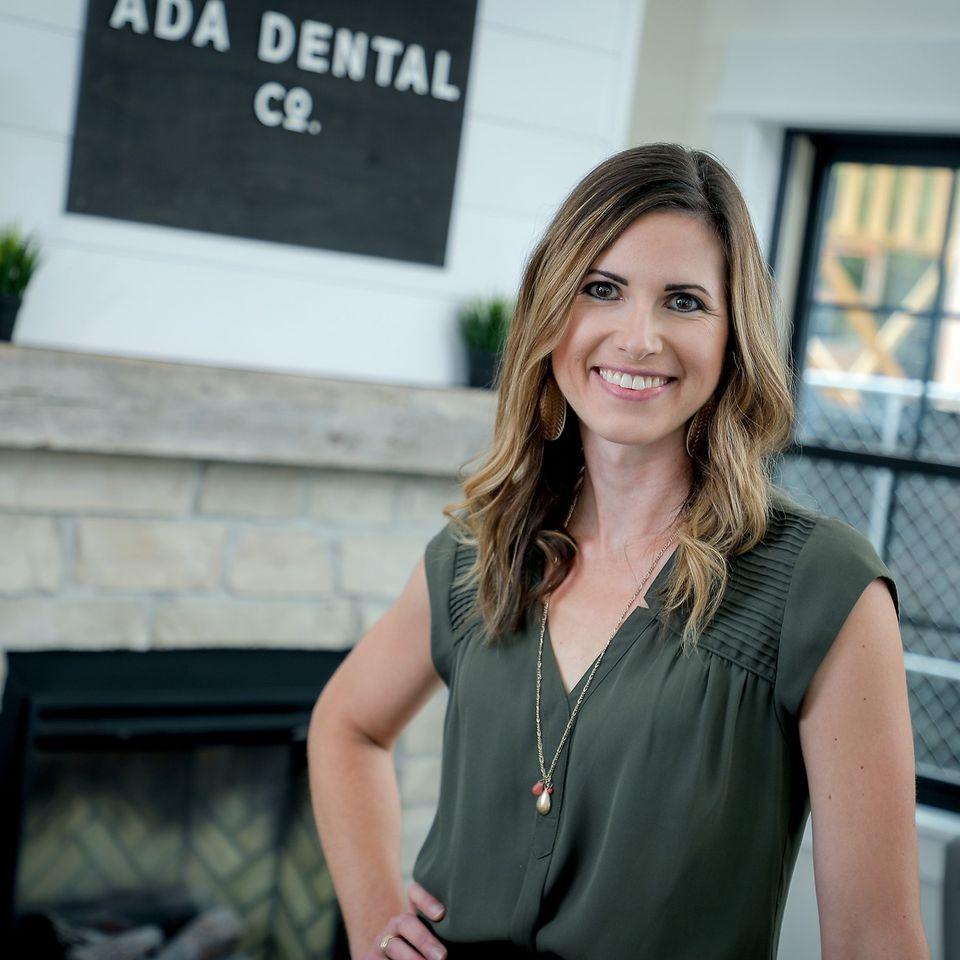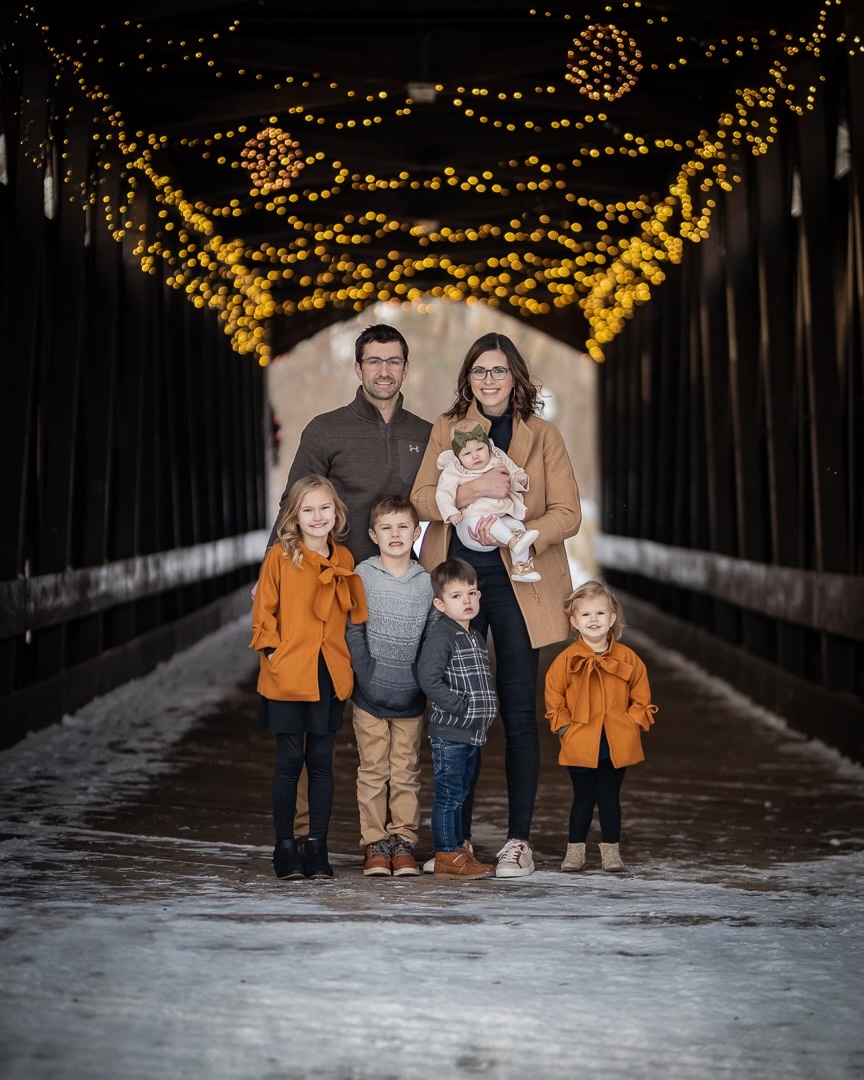 Bio:
Dr. Lindsey Vogl was appointed to the DDA board on November 22, 2021 and has been serving since January, 2022. Lindsey and her husband, Dr. Brad Robinson, and five children live in Ada and she has been the owner of Ada Dental Co. since 2014 in the village area. Dr. Vogl and her husband love to spend time with family, the community, outdoors, and cheering on Michigan football!

She has a doctorate from the University of Michigan and a BS from Central Michigan University, and she has been involved in many local charities including Ada Bible Church, St. Roberts Church, Ada Christian School and Habitat for Humanity.
When Lindsey is not busy with dentistry or being a mom, she enjoys designing home renovations and making furniture. Her and her husband have completely remodeled two of their homes!
Lindsey loves Ada for its small-town feel combined with the growth and excitement that comes with homes and businesses that have opened in recent years. "It's an up-and-coming place but it has not lost its charm and sense of history, and the people are wonderful."
"I am so honored to serve on the DDA board because I truly do love everything about Ada. If I can help to give back to a community that has already given me so much in my 8 years here, then I will feel accomplished."