DDA Board Member: Devin Norman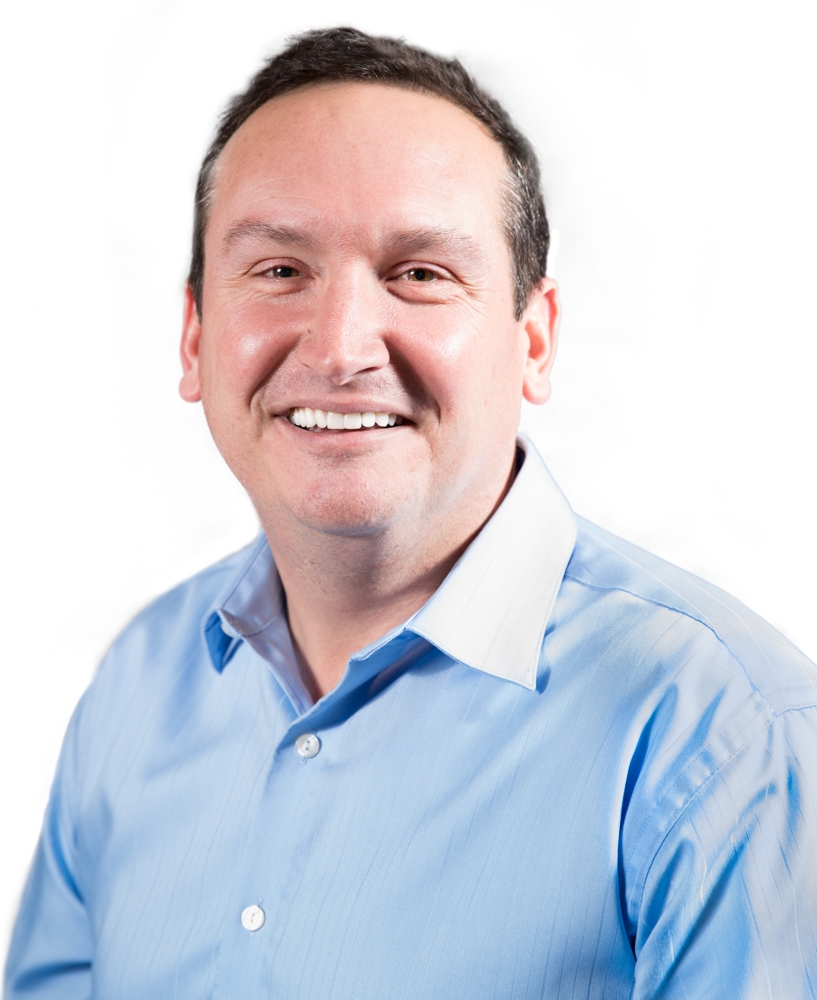 Bio:
Dr. Devin Norman is the principal and lead dentist at Norman Family Dentistry in downtown Ada. He grew up in Kalamazoo in a family of eight children and graduated from Kalamazoo College and the University of Michigan Dental school. He came to Ada to practice dentistry with his uncle in 1997 and has witnessed and been a part of many of the positive changes in the Village over the last three decades.
Dr. Norman is married to Dawn and has three teenage children - Hunter, Savannah and Ellery. Outside of work, he enjoys spending time with his family, golfing and renovation projects.
Devin has been a member of the DDA since its inception and the precursor committees that drafted the original design charrette in the Village. He enjoys being a part of making our community more vibrant and improving upon the quality of life and infrastructure changes that make Ada a great place to live and work and play.